SMS Collection
Ensure your communications are personalized and consistent by using templates. We've compiled a list of message examples and text message templates to assist you in connecting with your consumers.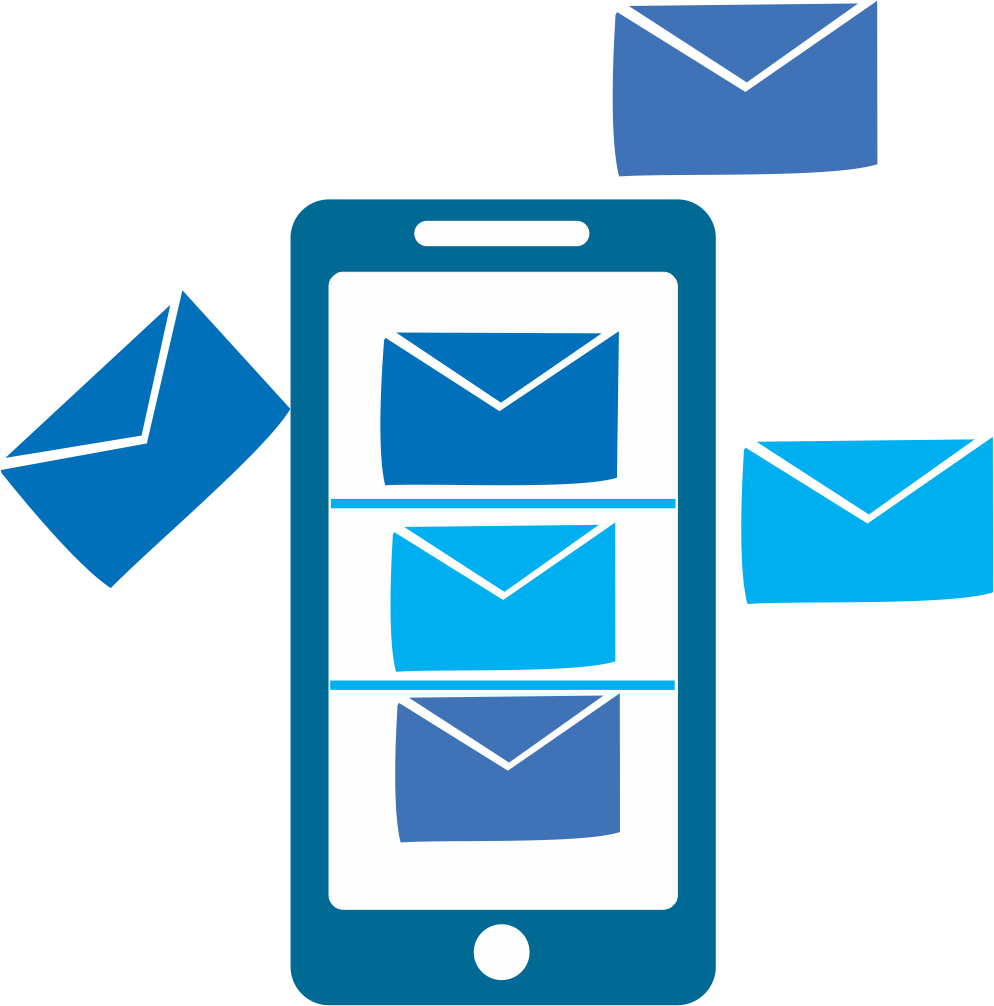 benefits
Apart from covering every of your business SMS needs, it also contains template for your personal use.
We have saved you the stress of composing those messages yourself so now you have time to focus on something else.
With just a click you can select a template that adequately fits into your need without any additional settings.
Features
Editable

Copy and edit messages from the templates to your taste. You can also send the messages directly with just a click.

Add Your Touch

You can create new template groups and make it private or for public use

Make Your Opinion Heard

We love getting feedbacks from you that's why we made the 'LIKE' and 'DISLIKE' button available for you so that we'll know if you find the template messages appropriate or not