Advance Scheduler
Schedule text messages to send when you want, to whom you want, and how you want. Stay connected with your contacts and plan your schedule of sending important SMS seamlessly.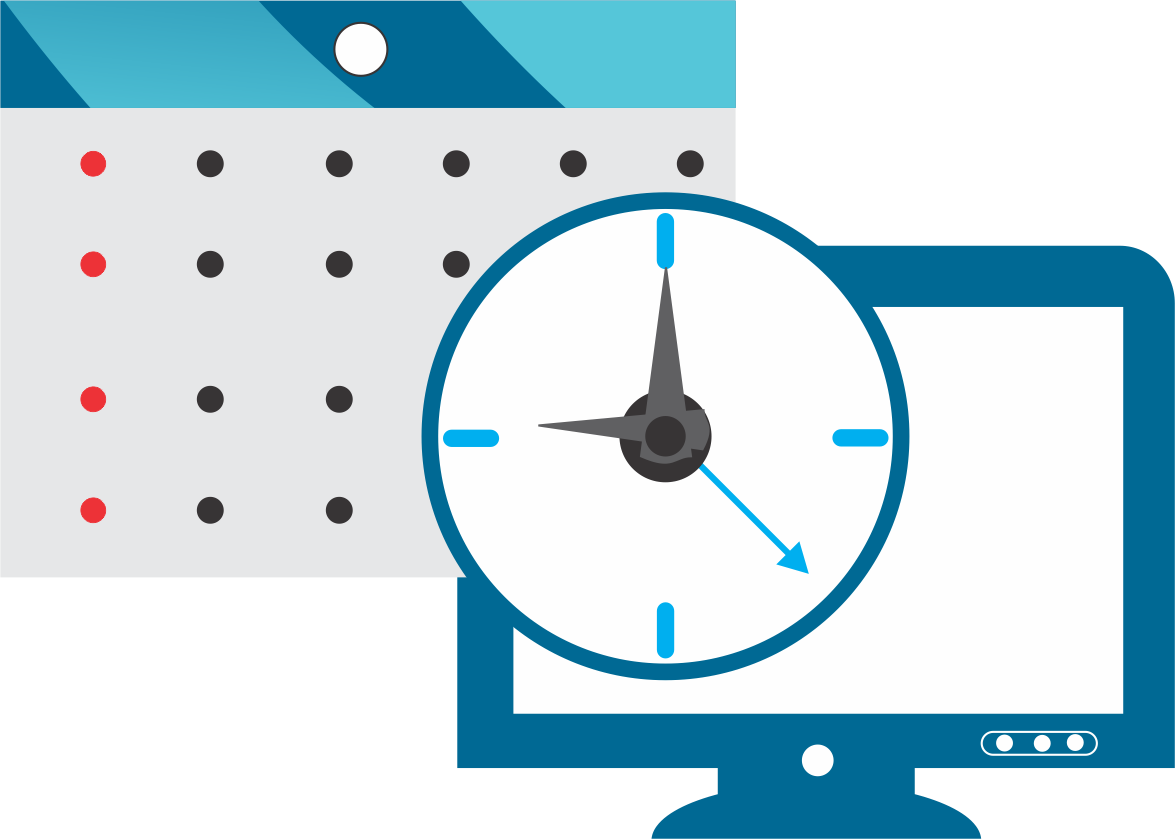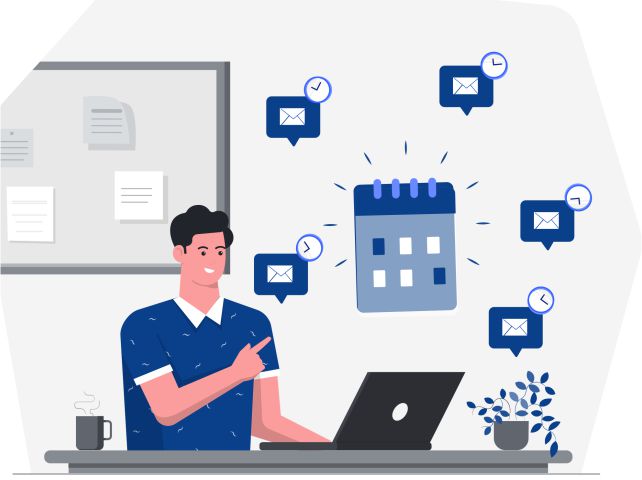 USE CASES
1
Reminders and Appointment
Remind your customers and their scheduled appointments.
2
Marketing Campaigns
Pre-plan SMS marketing campaigns with ease. Our texting service will automatically send your messages at the scheduled time.
3
Deadline Notifications
Arrange recurring alerts to be sent to staff members immediately before a deadline.
Features
Delivers SMS at Different Days and Time

Delivers SMS at Recurring Days and (or) Time

Delivers SMS at Recurring Days and at random time

Picks SMS from an SMS Collection for delivery

Picks Contacts from your Newsletter Lists

Add Composed Messages with an SMS Template