zigatext partnership program
With the Zigatext solution, you may expand your solution portfolio. Take advantage of our communication platform's added value for enterprise customer engagement, authentication, and security.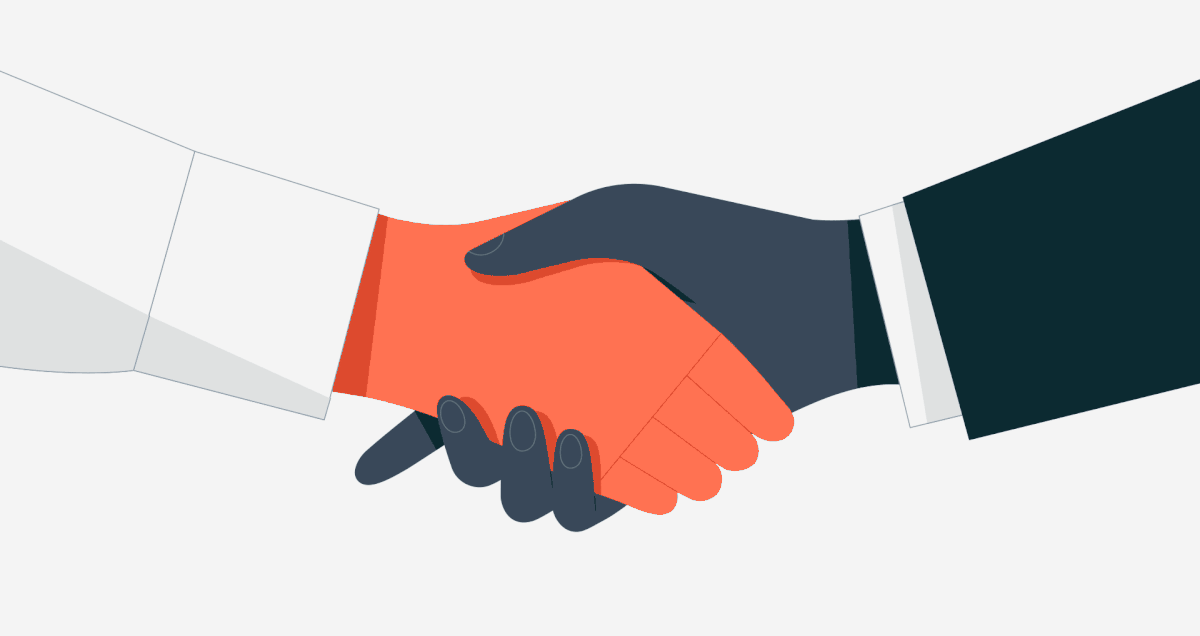 Our partnership program puts you in touch with the people and technology you need to advance consumer interaction.
Ziga Units
Agent
Together We Can Achieve More!
SMS business is a multi-billion dollar industry and with Zigatext you don t have to create and maintain your own website to resell SMS units. We takes care of all the technicalities for you.
Get Started
Benefits
Highly Profitable

Just like every business aim is to make profit. Partnering with us as an agent enables you to earn profit daily.

Not Time Consuming

Having multiple streams of income is good. Since, being a Ziga unit agent is not time-consuming It won't affect your job and it can be done along-side other businesses.

Low Capital Required

You don't need to rob a bank to raise funds for this business. Our agent partnership program is flexible. You can start with the little you have and grow

No Expertise Required

You don't need to have a degree or be a tech expert to become an agent. We take care of all the technicalities. All you have to do is create a free account on Zigatext.

Search Engine Optimization

Quality web design boosts your business in search engines by playing a big role in the search engine optimization process. From loading quality content to making your website easily accessible on any device
As a Bronze agent, you will buy units from the Silver agents and sell it directly to the customer.
The start-up capital for this is N2275 for 1000 units.
The minimum units to be sold by bronze agents for a month 10000 units.
As a Silver agent, you can have Bronze sub-agents under you.
You will purchase units from the Gold Agents and sell it to the Bronze agent and you can also sell it directly to the customer
The start-up capital for this is N21000 for 10000 units.
The minimum units to be sold by silver agents for a month is 100000 units