2FA
Reduce the risk of phishing and identity-based cyber-attacks. Seamlessly identify user identity by sending push notifications to mobile devices. Enforce tailored policies to suit your business needs and ensure illegitimate users are not able to gain access to business-critical data.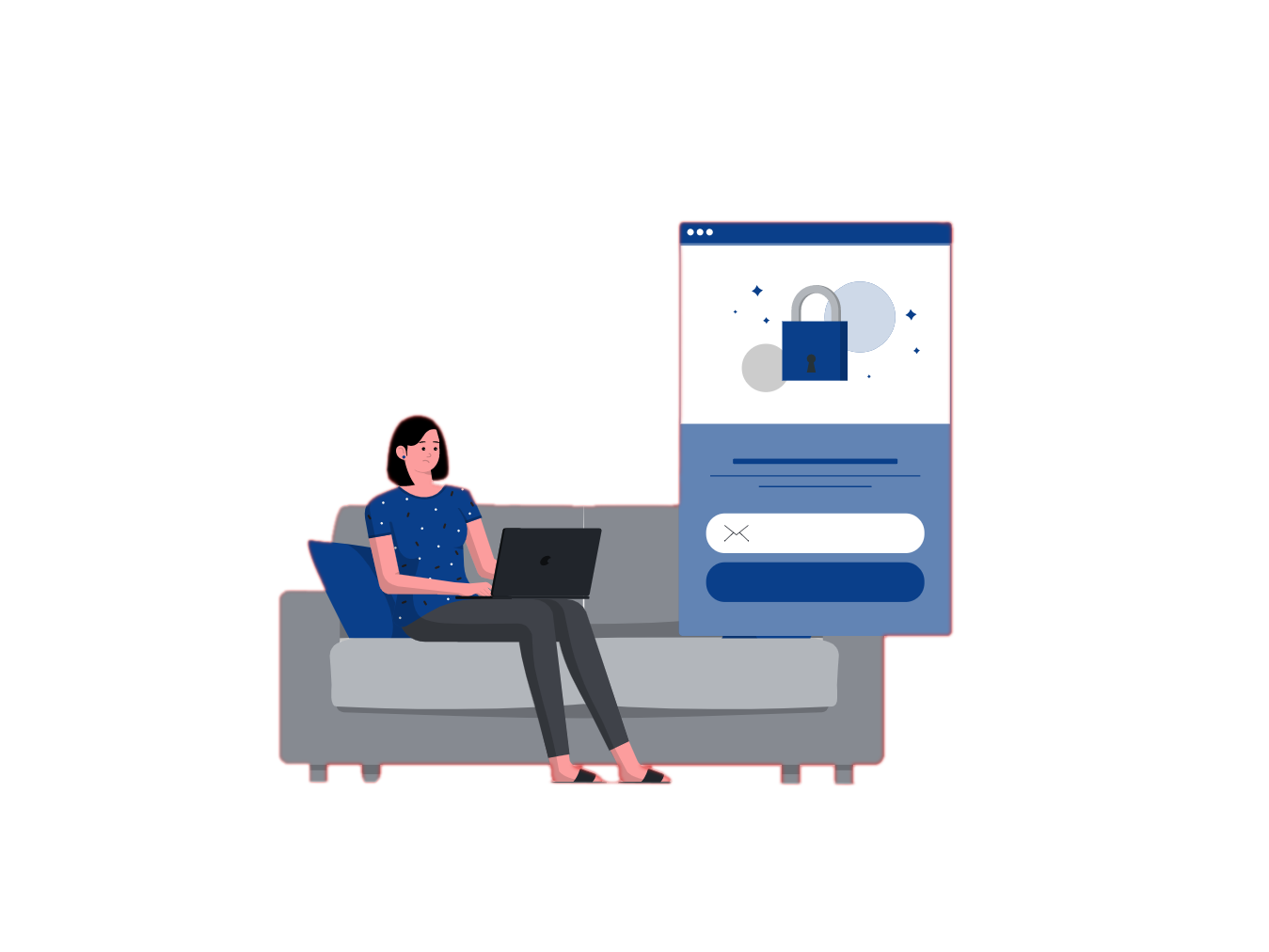 benfits
Using SMS based two- factor authentication is not expensive and our sms API can easily integrate into your two-factor authentication solution
01

Stronger Security

Having a second form of identification greatly decreases the chance of a hacker gaining access to corporate devices or other sensitive information.

02

Reduce Fraud, Build Secure Online Relationships

Identity theft is on the rise. This can be extremely damaging to businesses as it can result in a loss of trust and credibility. By introducing two-factor authentication you can help to provide a secure brand experience. This encourages strong ongoing relationships with customers, better customer retention and higher sales for you.
03

Increase Productivity and Flexibility

Many businesses are now embracing remote working as it encourages productivity. 2-factor authentication implementation allows employees to safely access corporate systems from any device or location-without putting sensitive data at risk.

04

Lower Help Desk and Security Management Cost

Two-Factor authentication helps to reduce time-consuming password-resets which help desks are burdened with. 2FA provides a safe way for users to reset their own passwords. The outcome for businesses is increased employee productivity.
Use Case
When a user logs into a website with a new devise. A verification code is sent via SMS to the registered phone number which the user has to input to complete the authentication process.
Before a registration process is completed. The websites prompt the user for their phone number and sends a one-time numeric code to it which the user has to input to complete the validation.
When a user completes a buy or sell transaction. The website sends an SMS to the user's previously registered phone number with a one-time numeric code which the user has to enter to complete the validation.
When users forget their passwords. A one-time password can be sent upon request which the user inputs to complete the validation and then resets the password
Two way SMS

Money transfer validation

Marketing/couponing/engagement