How Bulk SMS Can Help Small Businesses Grow
It's never been more important than now to reach out to your target audience on a continual basis. With small attention spans and a mass bombardment of advertising, the companies which don't reach out their perfect prospects often are likely to lose customers to competition.
Bulk SMS is one of the most affordable and practical ways to reach a large audience at once and in this article we'll cover all of the benefits it can bring to your business.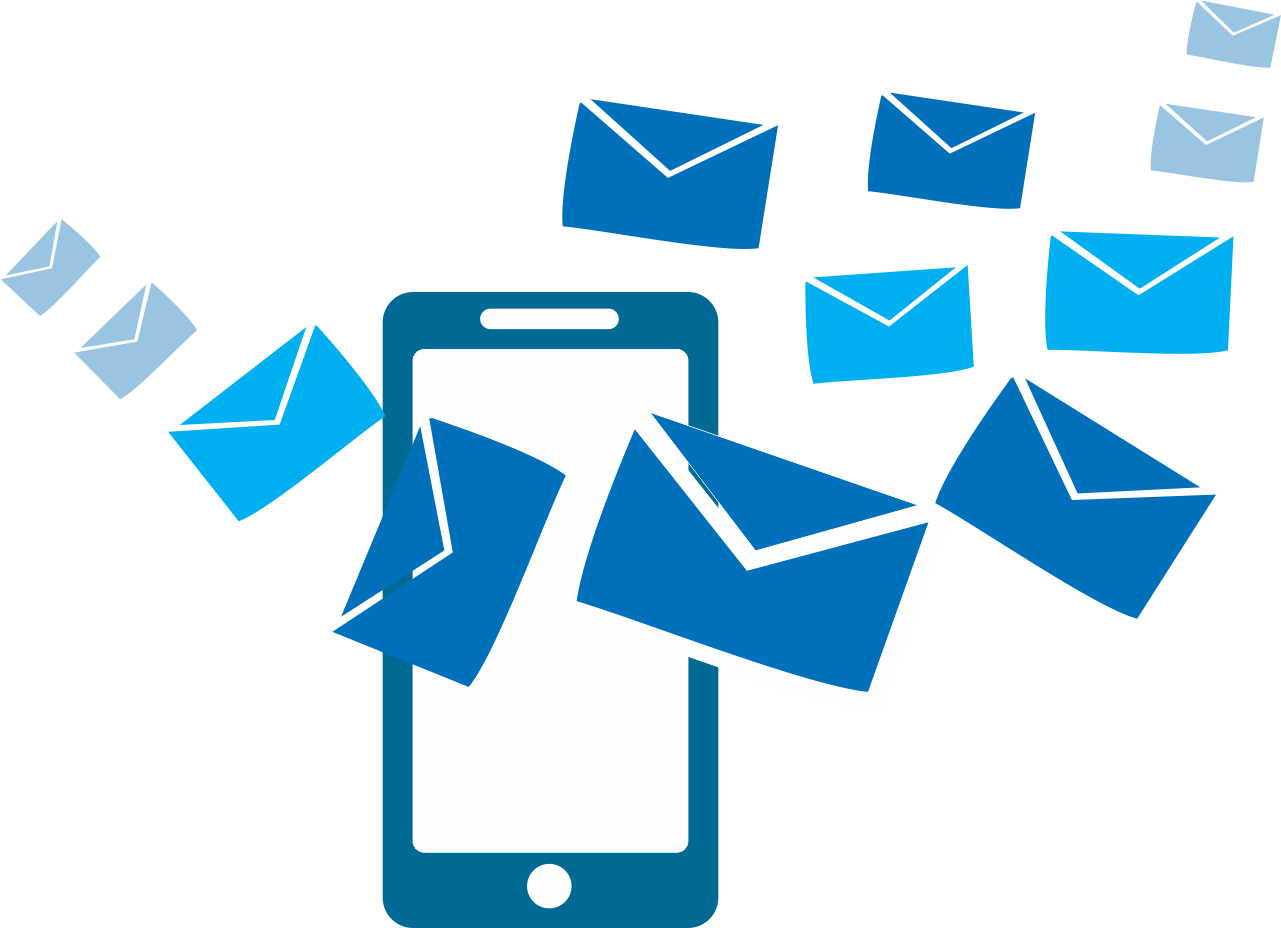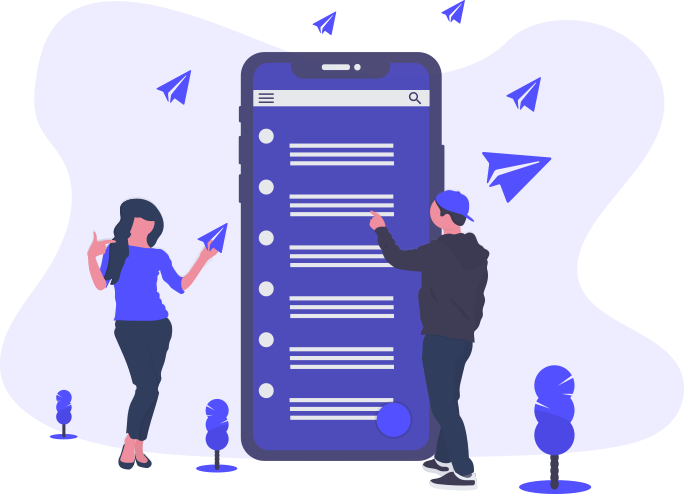 USE CASES
1
Transactional Notifications
Notify customer on time about their purchases, shipping, OTP and other transactional notifications.
2
Reminders
Send reminders to customers to remind them of scheduled appointments.
3
Promo Messages
Promote your services and products by sending promotional messages to already existing or potential clients.
4
Birthday messages
Be the first to send heartfelt birthday messages to your customers all year round.
5
Mass Alerts
Send time sensitive messages at scale to employees, customer, students, members etc
Features
Personalizes/Customized Communication

Reach customers through personalized text messages

Contact Management

This solution make it easy to add contacts, import existing lists and scrub lists to ensure only active numbers are on it.

Automation and Scheduling

You can use this tool to send out the same/different SMS messages or reminders on a regular or recurring basis, whether you are online or offline. Alternatively, you can use one of our ready-made SMS templates or build your own messages.

Survey and Polls

Gather customer feedback with polls and surveys using our Extensible SMS tool.

Say More With Less Text

Enrich communication with pictures, audios and videos to keep customers more engaged.

Create Links (URL)

Create short links of your messages and share on different social media platforms or add them to your SMS Marketing Campaign.

SMS Newsletters Segmentation

Create custom contact groups and send out targeted campaigns. Newsletters can be either free or paid. With premium SMS Newsletters, you may earn extra money from your subscribers.